What's the benefit?
Slash on-hand tool inventory by nearly 50%
Reduce tool consumption up to 30%
Cut up to 90% of the overhead costs from manual inventory replenishment
Save up to 6% year over year from tool-use data • the rate of misplaced, lost or missing tools is drastically reduced
Machine downtime from unavailable tools is almost nonexistent
Let Kennametal help you get there. We offer a number of storage and tracking systems with features and benefits unlike other systems on the market.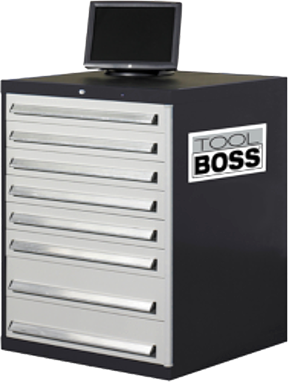 Journeyman
The ToolBOSS™ Journeyman system gives you convenient drawer-level security to industry-standard tool cabinets. That means only the selected drawer is unlocked while the remaining drawers stay locked.
When coupled with a simplified version of the ToolBOSS™ software, you can easily store, search for, and track usage of tools. The easy-to-learn software system helps you manage rework and recycling, along with machine, job, and user.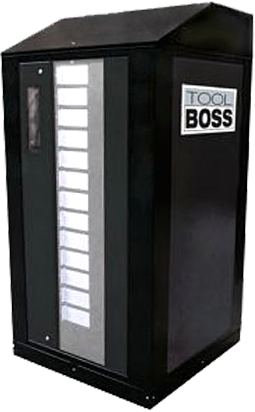 Roto-Point
If you're tight on shop floor space but need to store a large number of different-sized items, our Roto-Point secure storage unit is the sensible choice.
Roto-Point needs no periodic maintenance, can operate as a stand-alone unit, and stores a wide range of high- and low-usage tools like inserts, toolholders, end mills, and MRO items. It can be scaled from 36 to 468 spaces in a single unit. ToolBOSS™ software controls security to a single compartment level and gives a complete history inventory usage from the unit. Expand Roto-Point to up to 10 units in a system, for up to 4,680 secure storage compartments.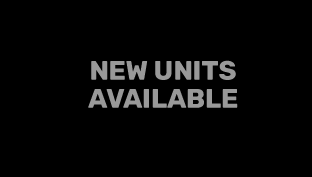 Modulo Units
New Modulo Units are available.