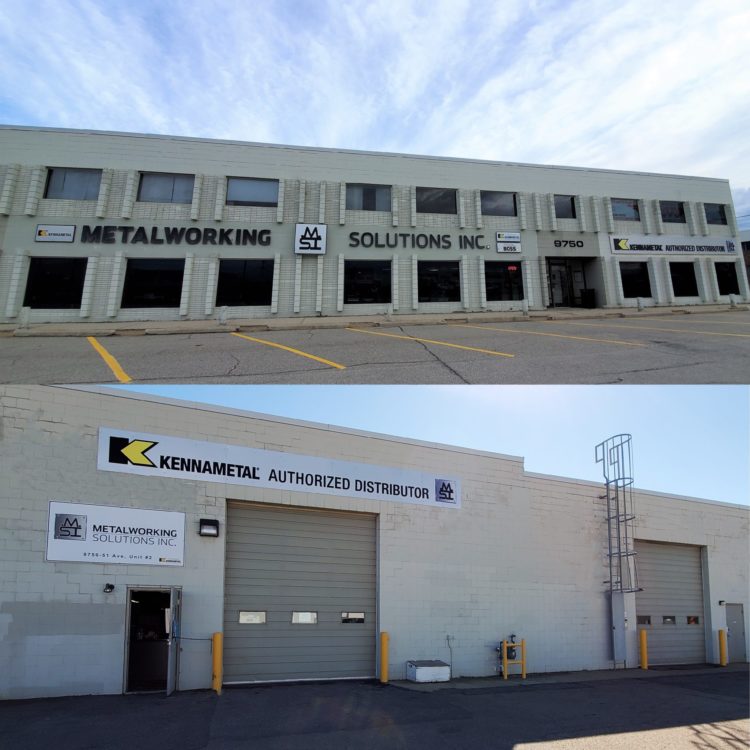 Who We Are?
Our focus here at Metalworking Solutions (MSI) Inc is to provide our customers high quality products and with the best possible solutions for their machining applications.
We are dedicated to serving the needs of our customers effectively and competitively and therefore we strongly believe the quality of our work depends on the quality of our people. We strive to ensure all of our customers are provided with the best experience each and every time.
Give us the opportunity to be your first choice.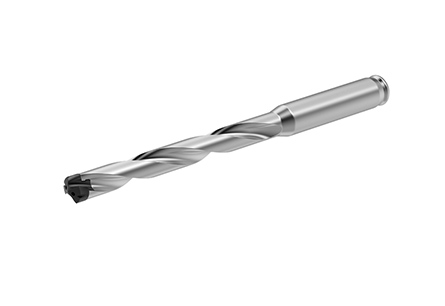 KenTip FS
The new modular drill KenTIP™ FS covers more applications and provides better performance than any other modular system, delivering substantial cost savings and process simplifications on your shop floor. Carbide where it matters. KenTIP™ FS inserts cover the entire front part of the drill. The coupling is completely protected from chip flow and contact with workpiece.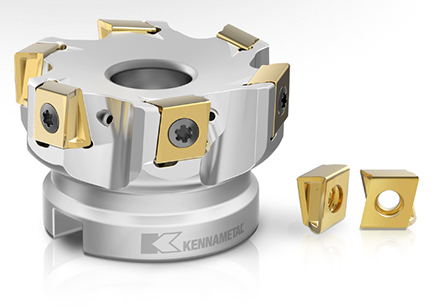 Mill 4-12kt
Mill 4-12KT requires up to 15% less horsepower, enabling increased feed rates, even on small machines.
The patented insert design — featuring a triangular shaped margin — provides unprecedented stability in steel and cast iron applications.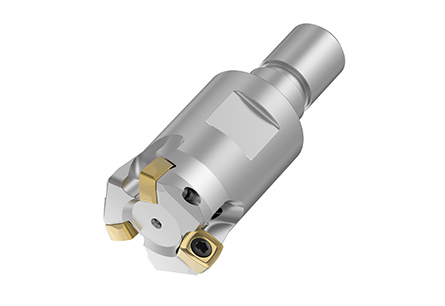 7792VXP06 Modular Head Screw-On
Ultra-fine pitch cutters available to increase material removal rates, especially on high-temp alloys.
Positive design to support lower cutting forces and long overhang usage.
Why Metalworking Solutions
Premium Support
Knowledge
Experts